A docu-series exploring the teachings of great masters in various traditions - transmitting their knowledge down the generational stream.
STORYTELLERS is a new documentary web-series asking why we tell stories, why we devote our life to the craft, why are stories so important now, and everything in between. For all episodes click here.
Without a Mirror
is the story of Elizabeth Whitaker who has been blind since birth and follows her journey of learning how to dance ballet from her teacher Lauren McCarty. This project is currently in production in Little Rock, Arkansas. Check out our IMDb here.
WITHOUT A MIRROR - Teaser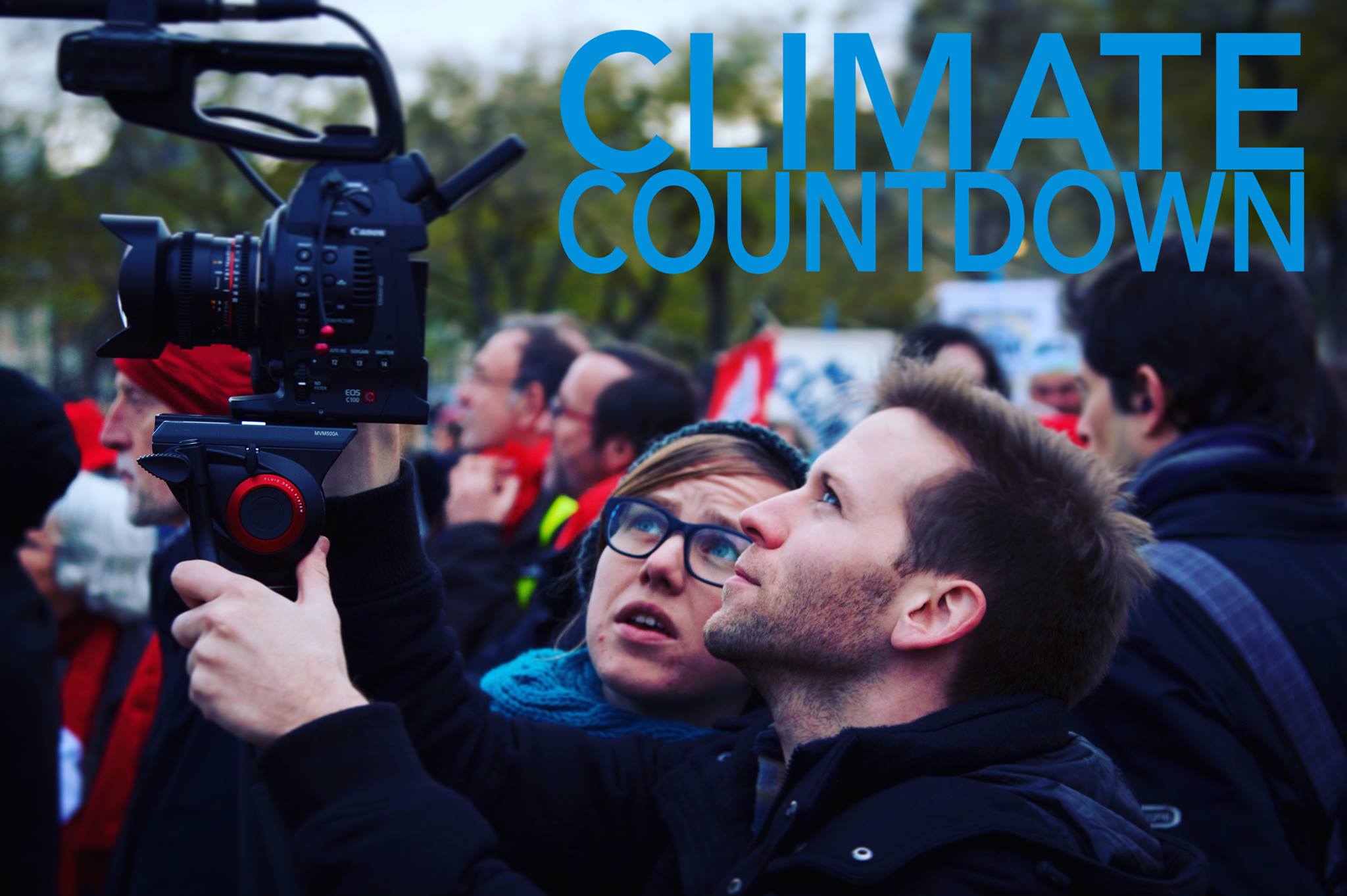 Focused on mapping out what scientists, activists, policy makers and citizens are actually doing to tackle this shared problem. We examine different facets of the complex issue and break it down into bite-sized bits. Season 1 focuses on the people crafting the paths to the pivotal global climate change agreement held last December in Paris – COP21. We are currently gearing up for Season 2 as our world dives straight into the implementation of Climate Policy.
For more info visit the Climate Countdown website.
"You have to go whole heartedly into anything in order to achieve anything worth having."
- Frank Lloyd Wright -
Just Go
PRESENTED BY REDSQUARED AND UNREEL FILMS
Just Go is a feature-length documentary film about four guys from the city taking a chance on themselves (and a thirty year old Subaru) in an effort to see if a modern day adventure can still be had without breaking the bank. With no GPS, no Cell Phones, and about $20 a day (for food, fuel, camping equipment, and more) they set out to cross the country and drive over six thousand miles to prove that adventure can still be accessible today. Now. For Everyone.
TAleS FROM THE ROAD
DOCS - Just Go from the road
Where the journey began, three guys ready for an adventure.
DOCS - 3 guys plan a road trip