The team that loves storytelling so much we made it our life's work.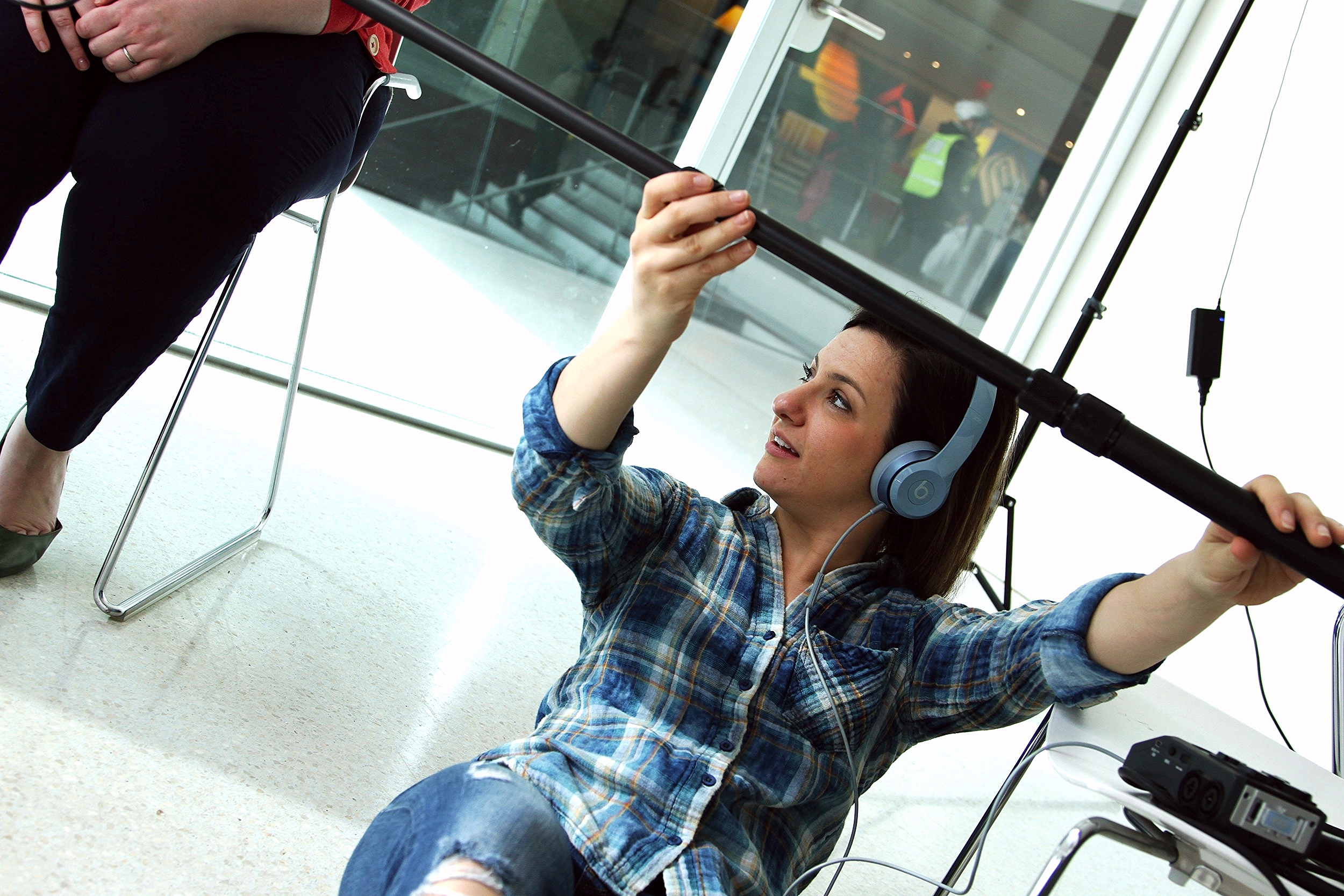 Our world is wonderfully difficult and filled with amazing people doing incredible things. It's both humbling and gratifying to be in the business of capturing a glimpse of human life as it unfolds. Quality film starts with the story, your stories. Unreel serves as the medium through which the story takes shape.
Never Stop Learning Experience
"All who would win joy must share it; happiness was born a twin."
- Lord Byron -
Charlie Johnson and Eric Mann go back to the days before college when the bright young budding of creative minds was formed. We have had the exceptional privilege to work with Charlie on numerous occasions, and his creative joy and sense of play is infectious.
Check out Charlie's website and YouTube here.
Time Out New York says, "The gregarious young singer combines traditional cabaret with modern camp outrageousness in a show that has set jaded NYC cabaret hearts aflame."
Theatre & LIVE PERFORMANCE
Banner photo credit: Todd Rosenberg