HE'S THAT GUY THAT KEEPS FOLLOWING YOU AROUND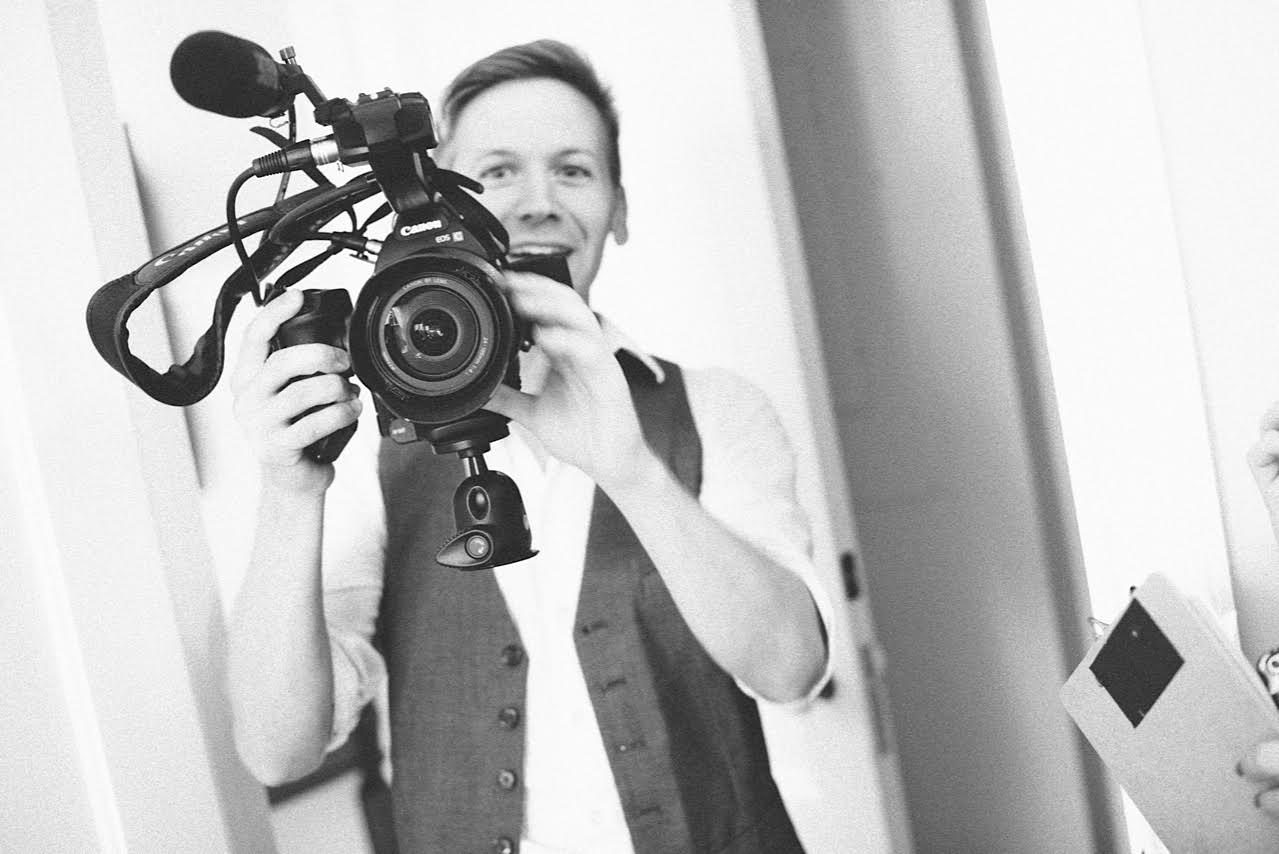 Weddings are such a treat to capture on film. Seeing family and friends come together to celebrate the joyful occasion - there is nothing quite like it! Those moments of connection and delight are what we focus on to bring out that special moment.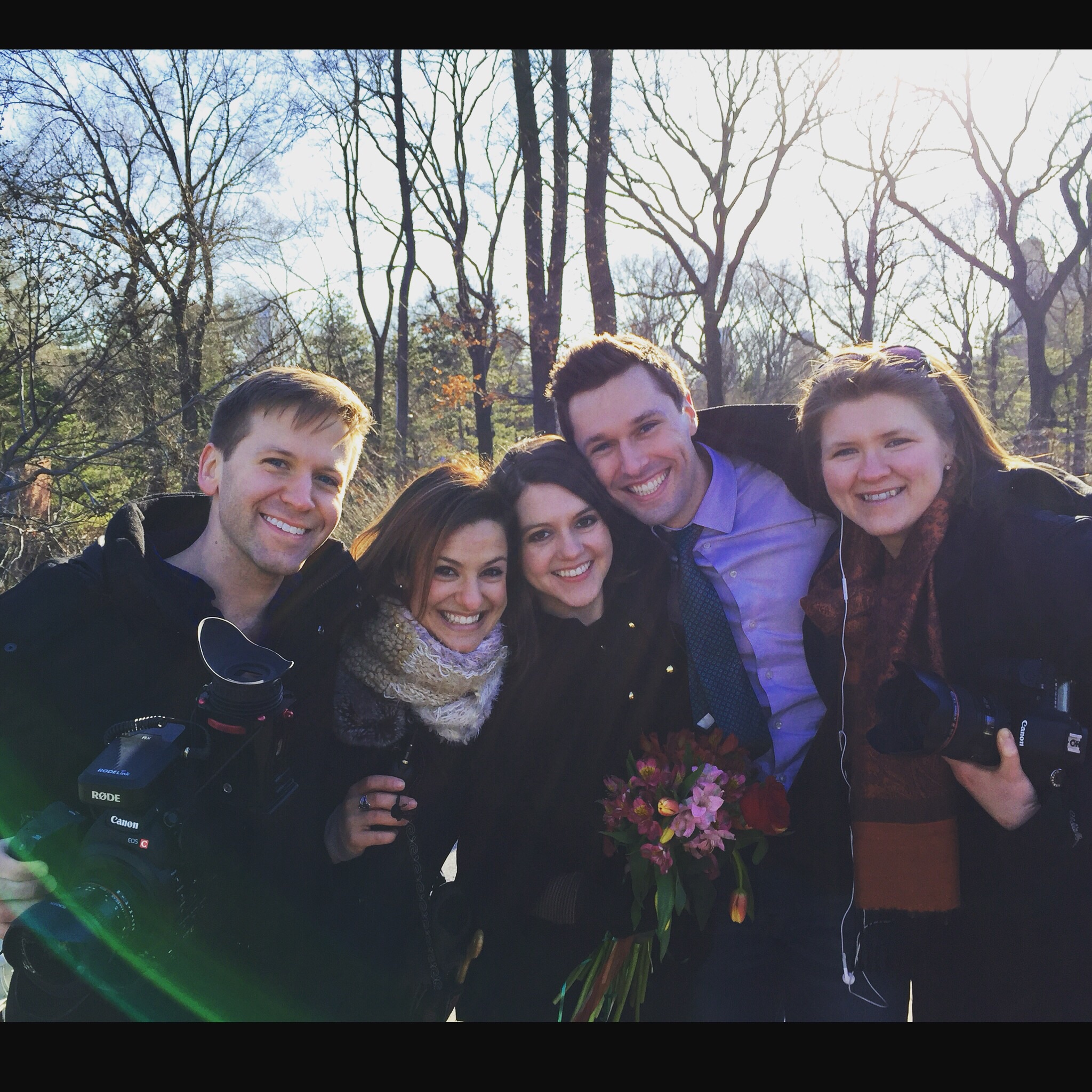 Our work comes from play, in gathering a group of artist friends to tell stories. On a rare occasion such as this that story branches of and blossoms into a true love story. Conly Basham and Daniel Self met on set of her music video "Daydream." The UNREEL team made their way back to Central Park to capture the proposal. Surrounded by family friends and a few park go-ers the joyfully teary bunch erupted in applause as Conly gleefully said YES.